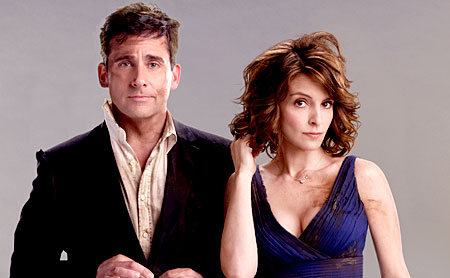 I'm not a helicopter parent.  I don't spend every second with my child hovering over him, making sure he does absolutely nothing out of line.  Don't get me wrong; I don't let him stand on the furniture, or stick his fingers in the electrical outlets, or play with chemicals under the sink or anything like that.  But when he runs over like he's going to climb up the stairs, I don't immediately chase him.  I normally ignore him for a second, and he comes back on his own, crisis (and tantrum) averted.
And, so far, being a laidback mom has worked pretty well.  My kid's healthy, smart, and has had only a couple ER visits.  One was for a bad ear infection, and the other was when he took a bite out of a glass holiday ornament (but seriously, that really wasn't my fault).  But all in all, my little man has been doing pretty well.
My husband's like me, and most of our extended family takes it pretty chill as well.  The exception is my dad, who cuts the kids' food up so tiny he might as well run it through a blender, and thinks every sneeze warrants a call to the doctor.  We all give him a hard time for being paranoid, and he's convinced we're all dangerously unsafe.
So of course it would be at his poppa's house that my son got his first major booboo.