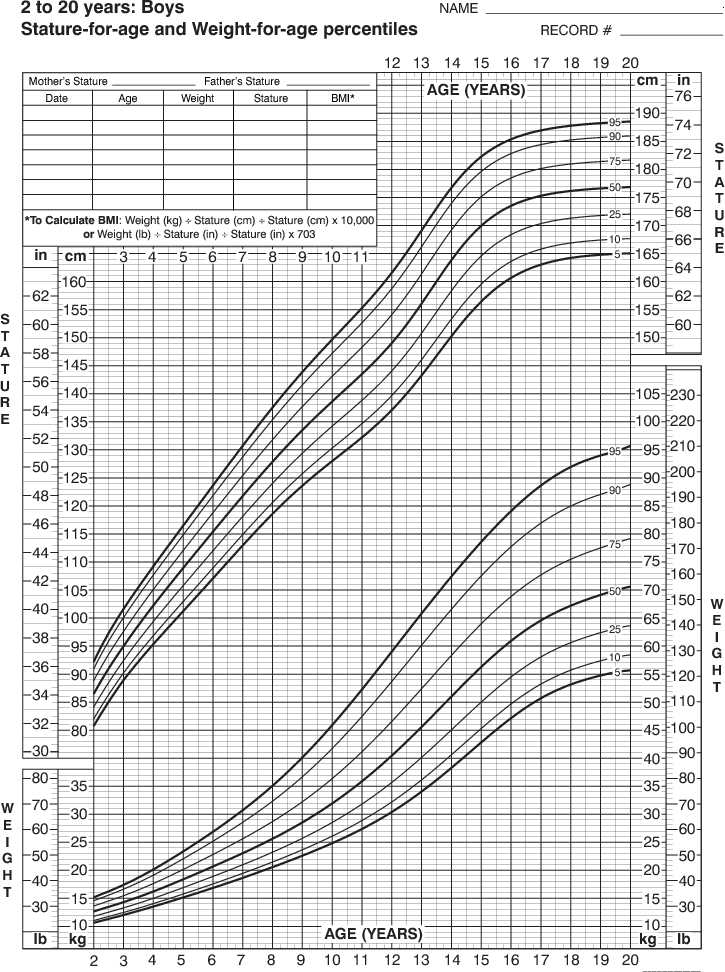 My son, the 8-pound preemie himself, had his 18-month check-up today. He scaled in at 31.2 pounds weight, 34.5" inches tall, and 51 cm head circumference. He was in the 95th percentile all the way across the board.
Which puts him at roughly the same size as the average 2 1/2 to 3-year-old.
So, it looks like his growth rate is not going to slack off any time soon. Which is cool, because Mommy likes the idea of retiring young to be supported by her professional athlete son.
But, as it turns out, apparently my kid is really smart, too. I'm not especially surprised; I figured he was bright. But they gave him an assessment at his pediatrician's and he scored in the 87th percentile on cognitive development and 95th on motor.
However, now that I've found out my kid is really advanced for his age, it makes me curious how he is doing in other, less easily measured areas of development. So I'm doing some assessing of my own...